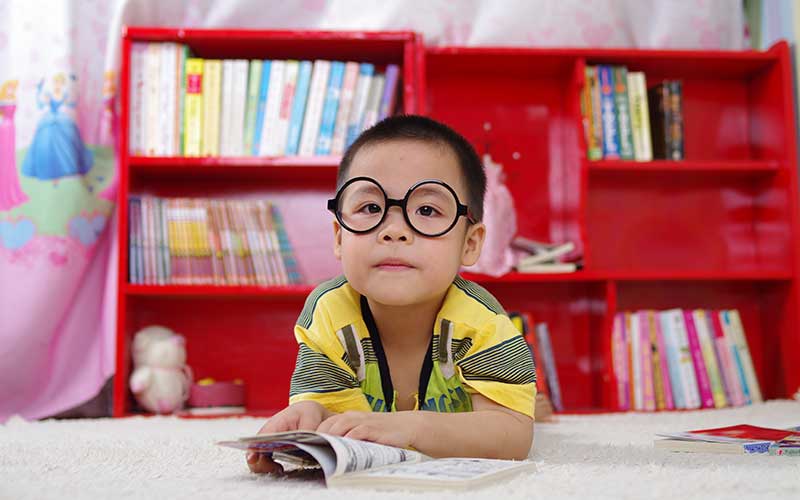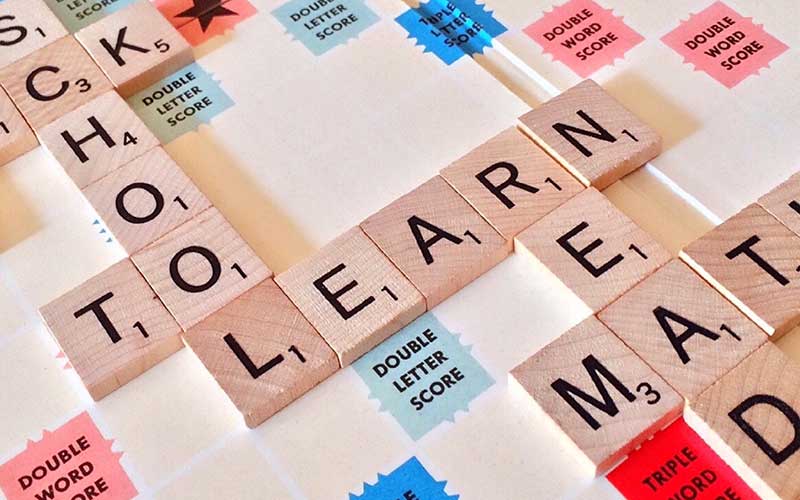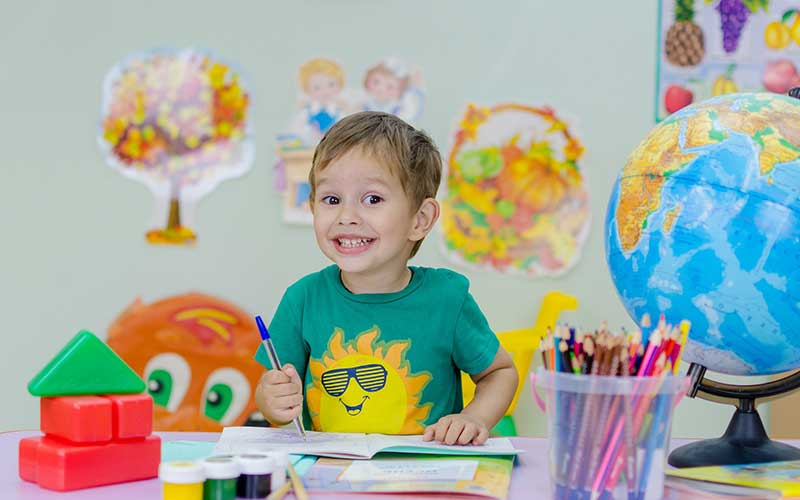 Parents / Students Handbook
FAQs
How is the placement being determined?
For the returning students, the majority move to the following level. However, few students will repeat the level to reinforce the learned material.
For the new students, we give them a call to chat about their prior Arabic experiences, their age, and the parents expectations. Then, within two weeks of the academic year a "formal evaluation" will take place. If the "formal evaluation" results show that the student needs to move to a different level, the teacher, curriculum coordinator, and parents will discuss and make a mutual decision.
Will there be a review at the beginning of the year?
Yes. We always start our academic year with a thorough review. It does not only help in refreshing the students' memories. It also helps the teacher see if there are any weak points that need reinforcement.
Why are the classes named like colors? And what does a given color mean?
Our school started a great effort some years ago in building our in-house curriculum. Many hours and expertise worked and still working in it. While the curriculum is being developed and finalized, we resorted to naming the classes in a non hierarchy theme to give us the flexibility of adjustment. As you can see in the website, the lower Arabic levels go from Red to Blue as in rainbow. The Upper Arabic levels start with purple and any other colors we add depending on what stage in the curriculum we are. Our ultimate goal is to finalize the currlucm and go back to numbered theme classes that makes it easier on the parents to remember.
What COVID-19 protective measures is the school taking?
Guidance from the California Department of Public Health and the Santa Clara County Public Health Department continues to experience fluidity as we expected. Our Board of Education has been committed to following the guidance of both health organizations since the start of the pandemic in March of 2020.
Students

are required to mask indoors and outdoors, with exemptions per CDPH face mask guidance.

Adults

in school settings are required to mask indoors and outdoors, with exemptions per CDPH face mask guidance.

Masks are

not

optional outdoors for all school settings. We will mandate masks outdoors at this time.

Persons exempted from wearing a face covering due to a medical condition, must wear a non-restrictive alternative, such as a face shield with a drape on the bottom edge, as long as their condition permits it.

School will provide face coverings to students and adults who inadvertently fail to bring a face covering to school to prevent unnecessary exclusions.

Mask requirements must be enforced.

In limited situations, a face shield with drape can also be used when communicating or assisting young children or those with special needs
How much should we help our kids with homework?
Your support at home is essential in your child's learning journey. However, the goal of the homework is to practice the learned material on Sunday. If you feel that your child is having a hard time finishing the homework, please reach out to your teacher so that she/he is aware of the challenges that your child is facing. Moreover, BAAS offers a mid-week session that the teachers hold with their students to help them review the
lesson and finish their homework. Attendance in the mid-week session is not mandatory but highly recommended.
How do you make sure that classes are fun?
Our main goal is to make learning fun, especially for young students. In our in-house made curriculum we integrated many colorful flashcards, games, songs, and much more.
When will the Upper Arabic curriculum be finalized?
We are working on it. It is a challenge to keep our teen aged students interested in learning and wanting to learn more. Therefore, we are being so careful in balancing the amount of information we are providing with the method of delivery and setting realistic expectations.
Will there be an assessment at the end of the school year?
Yes. except for the red level, we assess our students in the middle and at the end of the year.